Location
Fletcher Hotel-Paleis Stadhouderlijk Hof
Hofplein 29
8911 HJ Leeuwarden
Contact information
Tel: +31 (0)58 - 216 21 80
Email: info@hotelstadhouderlijkhof.nl
Public transport
Do you want to travel to our hotel by public transport?
Hotel location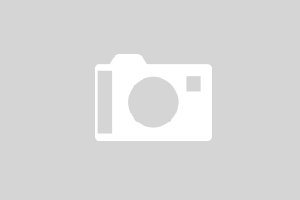 Parking
We advise you to park your car in parking garage Zaailand or Oldehove. You can get exit tickets at the reception of our hotel at a reduced rate.
Parking on the square is at your own risk.
If you want additional information about parking in Leeuwarden you can take a look at www.parkeergaragesleeuwarden.nl/en/ or use the Parkmobile app.